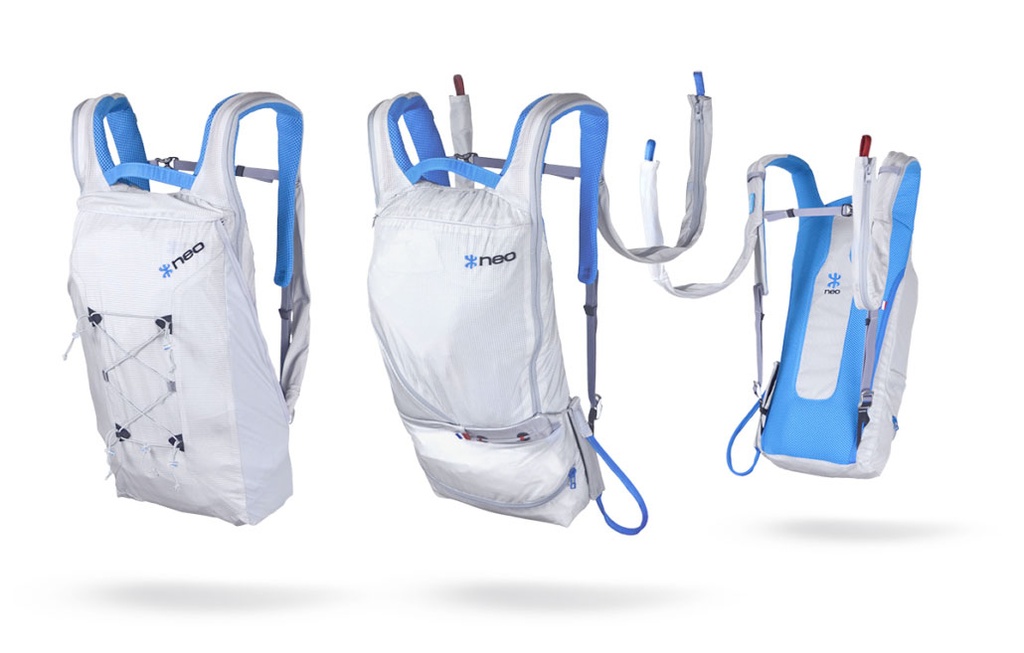 NEO OFFERS A COMPLETELY INNOVATIVE SOLUTION FOR TANDEM WALKING AND FLYING
ULTRA-LIGHT BACKPACK / RESCUE CONTAINER
A pure NEO creation: a  backpack and rescue container
that adapt to any mountain harness. Place it on your back over your harness, connect the rescue bridles to the spreaders and take off. Your passenger will carry the Rescue Backpack when hiking.
TECHNICAL DATA

Technical description of the product

CONCEPT
Ultra-lightweight backpack / rescue container
GEOMETRY
 3 flaps with zipper

MAIN MATERIALS
Ripstop Dyneema, Hypalon, foam PE

OPTIONNAL CARABINERS
AUSTRIALPIN screwlock Rockit (63g)
or Textile Dyneema NODUS T-Lock 6 (35g)

OPTIONS
Tandem bridles, oval maillon Rapide Péguet



ERIC ROUSSEL
R&D TEAM
"
Amener son passager en toute sécurité demeure la préoccupation numéro un pour tout pilote tandem. En marche & vol également. Nous avons donc pensé et développé le Rescue Backpack : un container secours biplace accessible, sûr et efficace. Les fonctionnalités pour l'agrémenter en version marche en fond un produit complet et très pratique!
"
---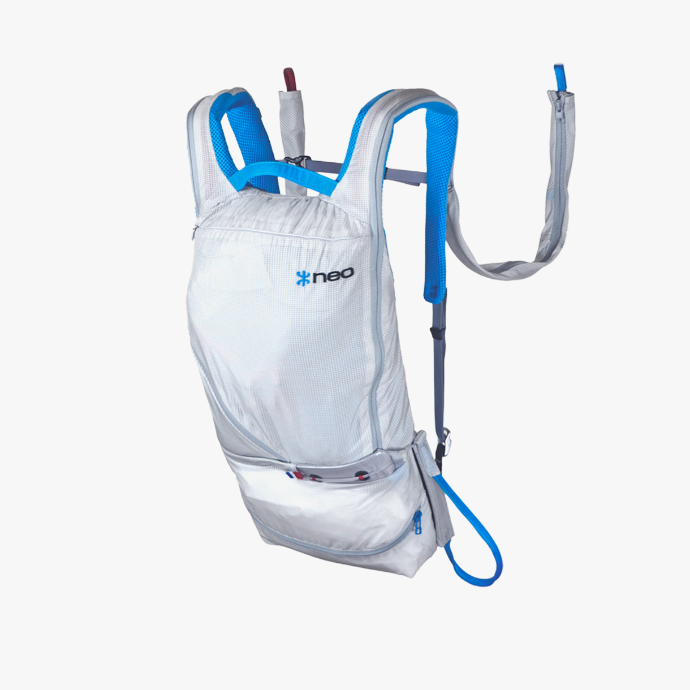 FLYING MODE
The tandem rucksack is stored in the back pocket

A separate bag is supplied as standard to hold your poles and those of the passenger; this bag connects to the waist strap of the passenger's harness.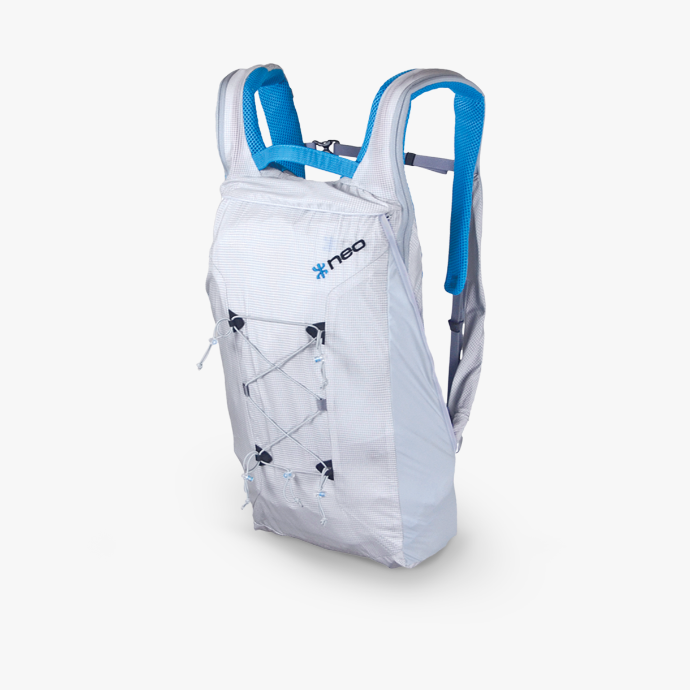 HIKING MODE
The rescue bridles are stored inside the back pocket. A cover protects the backpack and the rescue handle. 
Hiking-pole holders are on the backpack cover.
CONNECTION TYPES
2 types of optionnal connection – rescue bridles / spreaders :
A WORD FROM OUR AMBASSADOR AND TANDEM PILOT JEAN-BAPTISTE BERLIOUX 
 When we can offer a tandem mountain flight to a client or a friend, it is always a privilege! The Rescue Backpack allows us to do this in complete safety, and to be forgotten on the way up, which is no mean feat!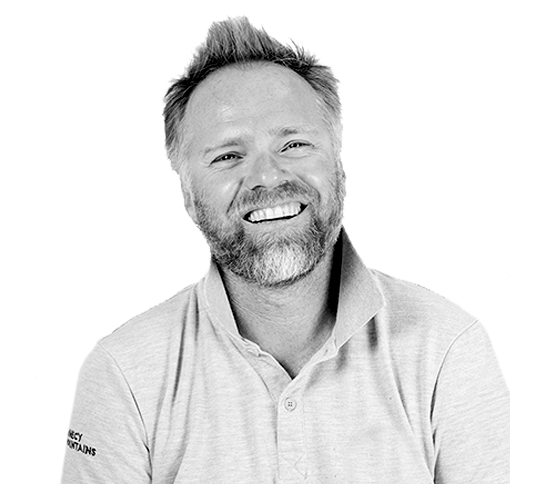 ---
DOWNLOADS
Technical document

 
DESIGNED AND MANUFACTURED IN FRANCE
NEO harnesses, wings, bags and accessories are entirely made in France in our workshop on the shores of Lake Annecy. This choice of local production, as part of a participatory approach, allows us to offer top-of-the-range products.