Why make a reversible harness when it is possible to integrate a harness in a backpack and have only one pair of shoulder straps?
We had to think about it, NEO did it and developed it! 
      TECHNICAL DATA

Technical description of the product

CONCEPT
Light, compact, comfortable and robust non-reversible bag/harness for paragliding & speedriding
GEOMETRIE
ABS leg straps with front opening : NEO system
WEIGHT
1,48 kg  (S) - 1,50 kg (M) - 1,54 kg (L)
CERTIFICATION
EN 1651 - LTF - CE
 OPTIONAL CARABINERS
AUSTRIALPIN Rocket (64 g)

PROTECTION
Koroyd Propack 
    OPTIONS
NEO front container,  Fidlock Twist bottle, Shorty airbag , NEO speedbar 3 steps, NEO helmet holder

MAIN MATERIALS
Polyamide, Cordura, Mesh3D polyester, PE foam, NEO aluminium buckles, leather



MATHIAS FRANCOU
R&D TEAM
"
Having a versatile harness bag for paragliding and speedriding was the initial specification. But the idea of offering something new, clever and comfortable, seemed obvious! The Shorty offers originality but always to the benefit of the pilot!
"
---
VERSATILITY & INGENUITY
This bag/harness with a very original concept is a NEO exclusive. It allows a better integration of the bag in flight, but also a weight saving and a better carrying when climbing. Designed for a great versatility, this bag/harness reveals its assets as well during days of ride in speedriding, as in hike & fly.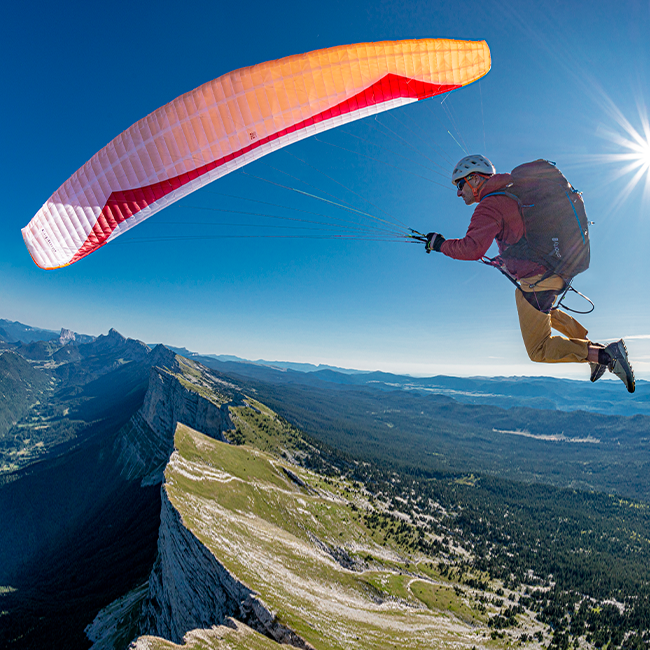 Due to its geometry and concept, this harness is extremely precise in thermals. Its inclination and depth were designed so the pilot stays closed to its glider, inducing a dynamic manoeuvrability, less fatigue while piloting and more stability; the glider and the harness are perfectly coordinated. 
Delivered with the flexible and integrated KOROYD Propack back protection designed to protect the spine against shocks and as an option the LTF certified removable airbag specially designed for this harness, everything was thought for more safety. It is also possible to order the harness with the NEO front container for the rescue. 

FOR SPEEDRIDING
The Shorty was designed in order to make it easy to switch from sitting to standing position. In addition, its geometry makes this harness incredibly comfortable no matter what the position of the skier is. Made of robust fabric extremely resistant to abrasion, and designed with a multitude of pockets, this harness is a very practical speedriding tool.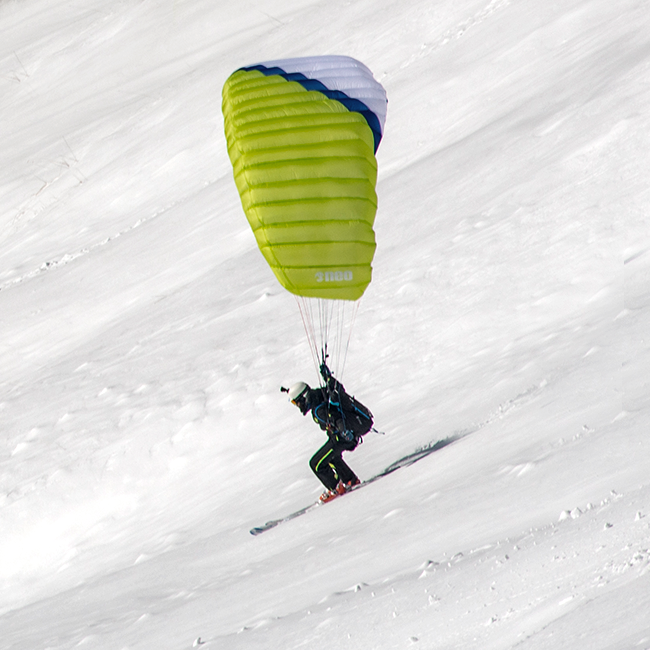 SAFETY

Deliverd with the KOROYD Propack a integrated hose to protect the spine against impact, and an optional LTF-certified airbag designed specifically for the harness, everything has been thought out for added safety.

OUR AMBASSADOR AND PILOT  CLÉMENT CRUCIANI 
I have as much fun in winter speedriding as I do in summer on a morning flight! Compact, precise and super comfortable, this is the harness to always have in the trunk of your car!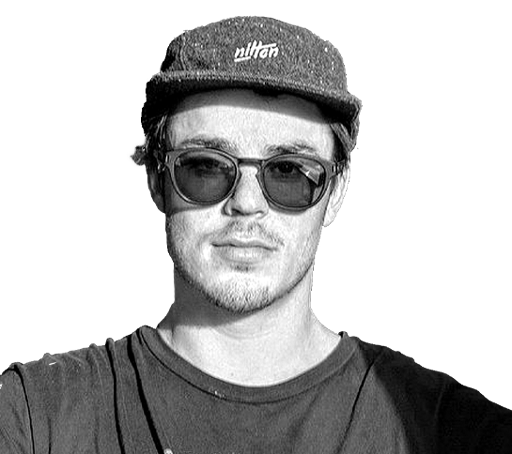 SIZE CHART
Find the right size for your Shorty
 
DESIGNED AND MANUFACTURED IN FRANCE
NEO harnesses, wings, bags and accessories are entirely made in France in our workshop on the shores of Lake Annecy. This choice of local production, as part of a participatory approach, allows us to offer top-of-the-range products.